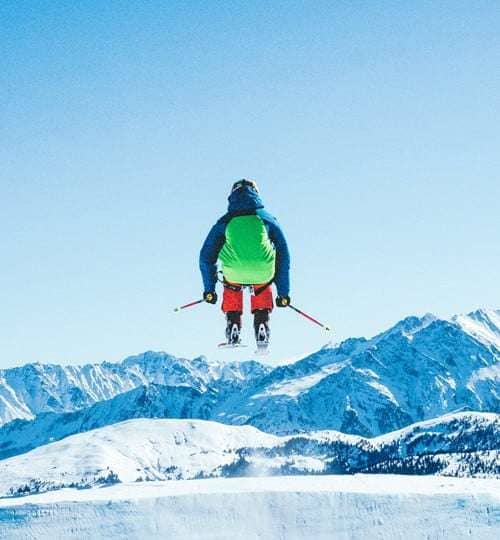 THE SEED OF HAPPINESS

google.com, pub-3845220525239736, DIRECT, f08c47fec0942fa0
1. Happiness is not a pleasure. Its something else the work which we do continually and get more satisfaction like reading books, dancing, listening music.
But never deceive himself for yes I am fit for anywork, just accept and seek our best we may not see everything or every action at present incarnation. The only trouble is that I cannot see the incarnation of present.
Just like you seeking his own happiness with their own way. It is very difficult to seek a true happiness from/ in world. Its takes a great deal of work, a great deal of will power.
2. Happiness may find work. How can I replace love with work. I must think carefully about the choice you make and look ahead to the long term effect.
You do work everyday and expertise yourself to be very best. I may dismay seldom to do the work but in last will get more satisfaction accordingly and simultaneously I never wants to stop.
Efforts.
3. If I want to be more strong resourceful and capable of facing up to every moment of life. So I must get into the habit of exerting ourself. Whatever I wants so just make a habit because we cannot make environment directly but can make habit and slowly that habit will create my best environment.
So just make a habit to fulfil it in our daily life. Don't ask life to be smooth inspite make friends to difficulty, so life will also become very normal. We need to encounter difficulties in opposition in order to be advance.
Don't cry for anything. You like and cannot have. You people build your own existence with efforts. Money is a type of tools to carry the situation.
Happiness is nothing but state of consciousness once my highly nature is well and truly established within me. Sometimes I feel very happy without knowing why.
And slowly I get my 'WHY'. So first start one step to feel what to do and visualize that matter where to be and what I want to become and what will I do when I will become.
Happiness can be compared with the air we breathe. If I want to be happy so live. Everything is important in life.
4. To live spiritual life make some good habbits which is far more better than money, which not only gives full happy life but also Make life purier to be the best.
So my small habbits will improve my health and health will improve my life/ expectation. So guys please concentrate on your activities and do only that work in which you are the best.
That is called God. Give thanks and be thankfull for what I have that is the meaning of God. And one thing keep in mind by doing any work that "all the simple things in this world are very hard"