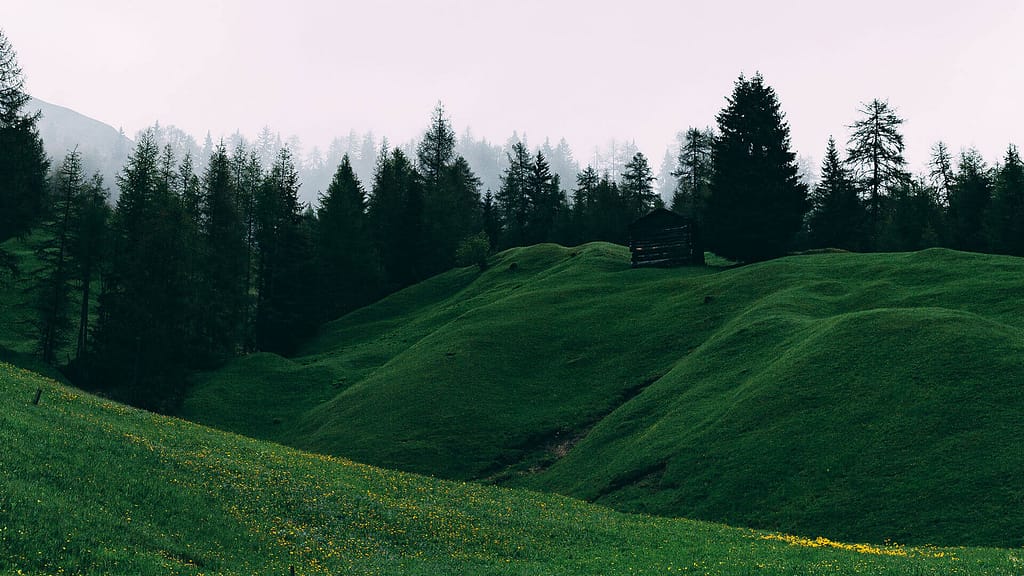 THE POWER OF POSITIVE THINKING
google.com, pub-3845220525239736, DIRECT, f08c47fec0942fa0
1. The power of positive thinking is written by Norman Vincent Peale. Believe on himself. He is a great American author and minister. He is famous for his positive thinking and famous for lot of dimension for one works procedures. More than five millions book has been spread all over the world. So find out the specific reason why you don't have self belief and this process may take little time to change. Most of the people are failed in their schooling inspite they also success in present. Just affirm before the sleeping and memorized before sleep say to God that "I can do all with the strength given to me by God".
2. I am grateful for what i have and believe on itself. We must learn for believe the way we are, the things we have. Never think that i have less confident always increase our confident level on top level. Our mind can be more powerful if there is peace in it. Peace mind can give good health and wellbeing. Keep our mind from our negative thought. Author has also said that "Go To Sleep Plan" that means in this we directly connect with God. A peaceful mind generate more power. First keep blank to our mind so that our mind can do better for our better prospect. Once it start to silence so it start to generate positive power. How to have constant energy. Whatever we keep in our mind so our mind also generate the same for the reaction. If my mind is feeling tiredness so it feels tiredness. So if we feel energetic so our mind can do more better and for that if somebody giving well diet to our body so body will perfume best as a same thing if exercise our mind day wise or day to day like sleep in peace and balance with nature and spiritual to work best. Try prayer power. God is the sources of all the energy as called Prayer Therapy.
3. With the help of it show remarkable results. We can also received healthy body and mind. There are some of mind which can adopt our control on our mind and body by doing prayer and meditation. Prayer has that authenticate power by which we can generate anything what we want from universe. Do prayer everyday. Pray from God as like we are talking with God" and don't ask from God anything because our just imagine while we are praying and think that we must obey the line whatever we are thinking. Pray from God with full concentration. There are some of the best steps for prayer if we pray properly so will achieve better Use simple way/ tips to pray by louding. Say thank for whatever we have while praying. Never say negative and think negative while praying and tell some better for other than to itself. We can achieve for what we have and we deserve for what we do. We must be like child for choosing only happy instead of unhappy. Therefore negative energy couldn't effect on them. We have two options one is keep happy and another is to be unhappy. But while we choose happy so we feel better and our work will also start to be conditioned in system continuously.
4. Stop Fuming & Fretting. Our day should start with very best things like "I know that today my day will become wonderful" , I can handle my all problem with very carefully. Mentally and physically i am feeling better. I am grateful for what i have and thanking for what I have given by God. Life is good if we make good to our life and treat well. Stop Fuming & Fretting. Many people make their life difficult and complicated as lose their power and energy. Nowadays, we all are so busy so that we couldn't able to give even a hour for keeping our mind in silence just like bathing, eathing. Just sit on table and think peaceful mind and talk with itself atleast five minutes. Author says that while we believe that we aspect for good so we received good and while we feel bad so will received bad. Expect the best at all the time. Four Words Of Formula is that Faith, Power, Works, Wonders. We can ask anything from our God but never be doubt what can't.
5. A Clean Engine Always Deliverd/ Supply Best Power. Our mind is convinced that i cannot do this. Feed positive attitude to our mind so that to receive and fight with enemy and entire world. I dont't believe on defeat. Tension is a disease, yes its very bad disease. Keep mind cool and prey on God. Once upon a time a men cutting a small tiny parts of tree and then cut the body because he know that by cutting small and small parts i will be safe and do better as comparing directly the whole tree directly. Everyday tell loudly I believe on my self. The power to solve personal problems. Whenever we are in problem that time we should to think that God is always with me behind, fron and beside so just have to keep peace and patient to our self while in tension. Tension distracts our dimension. Brain cannot operate in tension and stress. Faith is the major factor to heal the health. Faith is "Unseen and of God".
6. So we must have to obey on good reality. So guy believe on itself and do some very best. Dont't be angry on anyone because it dilute our energy and keep unpeace. It might better to solve any problem in slowly- slowly. Our thinking has more power. We become what we think. We can do and become as like think. Believe and Succeed. Just keep all mind garbage clean and like to all the people. Do mediate all the day even though we also think that all people may love us.
7. Don't criticize to anyone rather than to love all. Appreciate to people. Be away from drug addiction. Keep away from tension. Keep hardworking man and keep busy to ourself and do as hard as we can do it in our life. We also received more power from God how much we need. And this power can also received only by keeping silence. Life is very beautiful unless make beautiful. We can achieve anything by praying. Change Your Thought and You Can Change Your World.